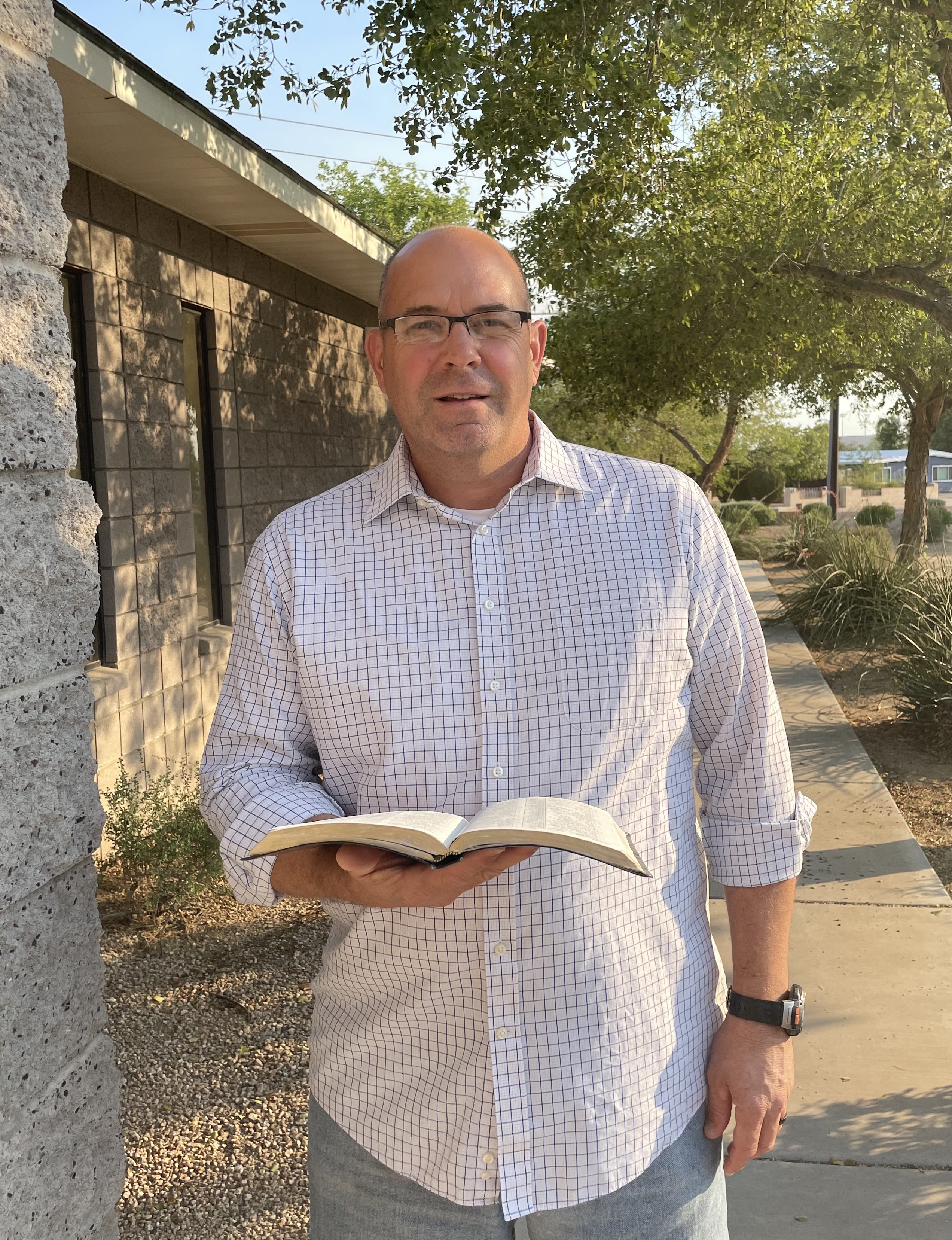 Visiting a new church can be intimidating. Questions begin to flood our minds when we face new situations. "Will the people be nice?" "What will the church service be like?"
There's no way for me to answer every concern you might have, but I'd like to share a few things about our church family.
We believe you'll find the North Valley Church to be a welcoming, loving church home for you and your family. You'll experience a friendly and diverse congregation, authentic worship, Christ-honoring music, and a Bible message that points you toward Jesus Christ. You will not need to worry about fitting in. Please, just come as you are.
You can't miss the front door so just look for one of our welcoming greeters inside. They'll help you get to where you need to go, whether it's dropping your children off in our youth area or finding the worship center. If you're a coffee drinker, feel free to grab a free cup when you arrive.
We would love to meet you, so stop in and check us out. Please feel free to bring the whole family.
Pastor Greg Harvey