D6 Groups 9AM
Worship 10AM
18220 N 20th Street
Phoenix, AZ 85022
Contact the Pastor
pastor@nvfwbc.org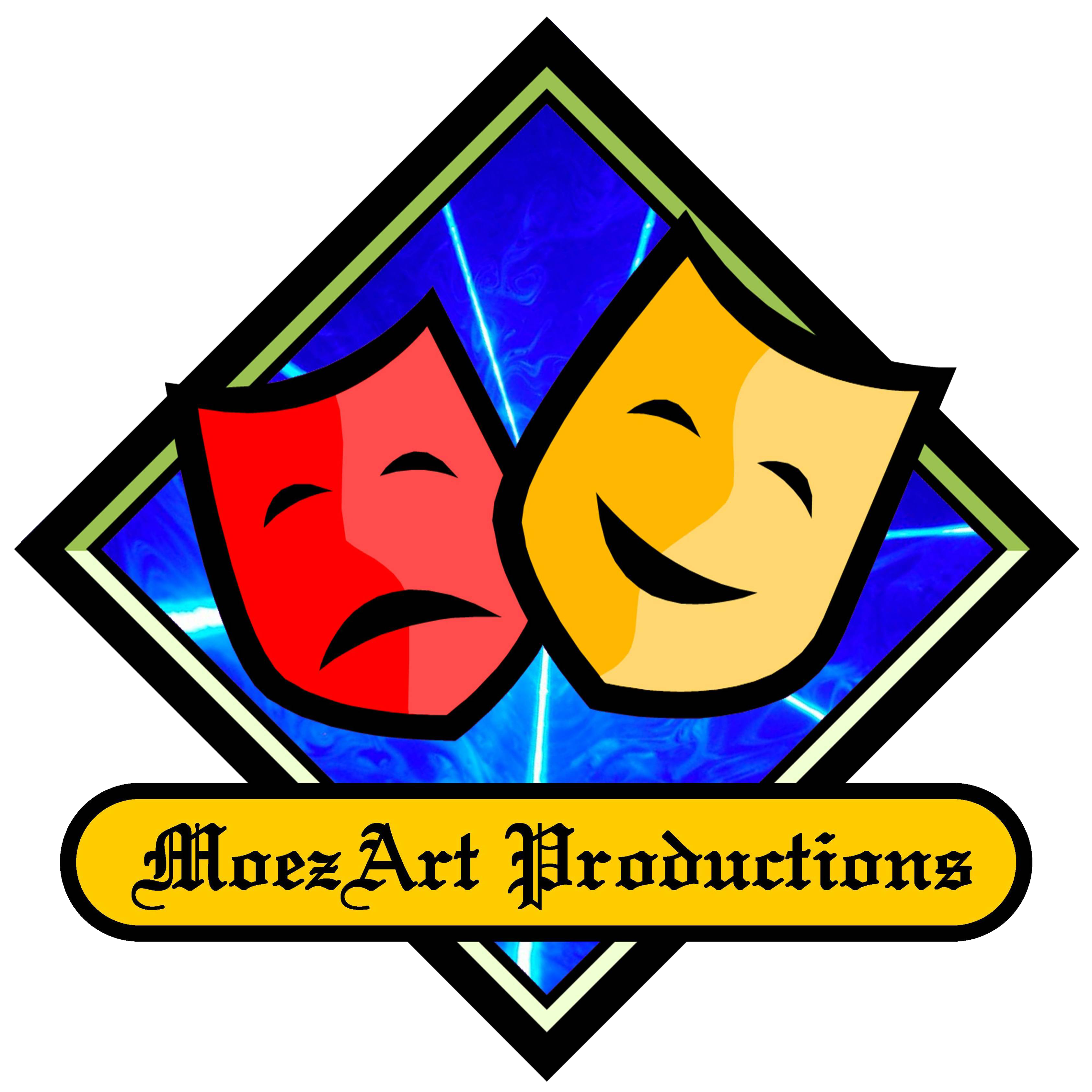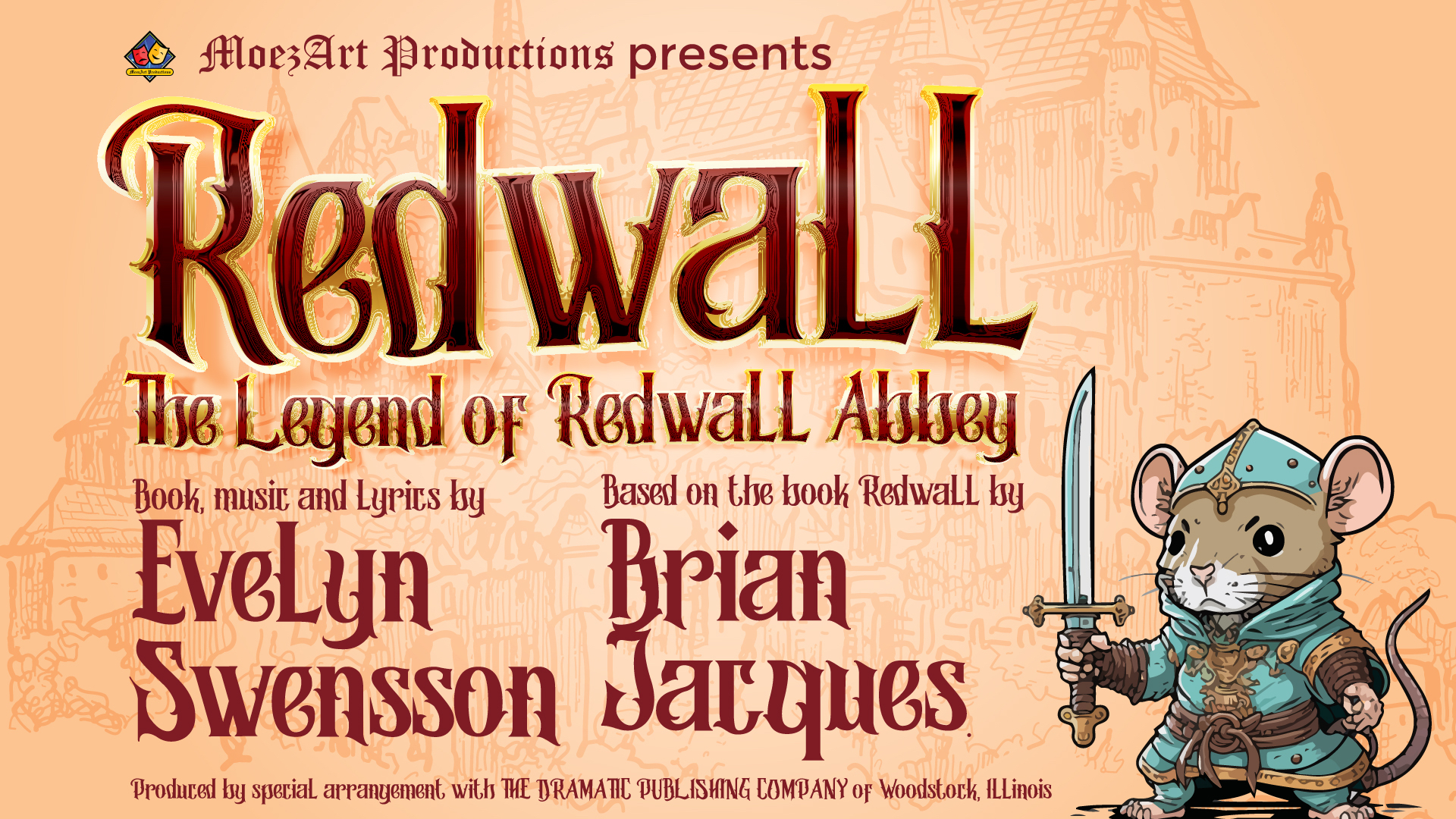 The North Valley Church welcomes MoezArt Productions!
MoezArt students will be performing "The Legend of Redwall Abbey" for the next month here at the church.
You can purchase tickets through the MoezArt website.
Thank you
for Connecting
with us.
Every week at the North Valley Church, we teach different truths about God from the Bible. We believe in His power to transform our lives. Come visit us and check out more of what we believe about God, Jesus and the Bible.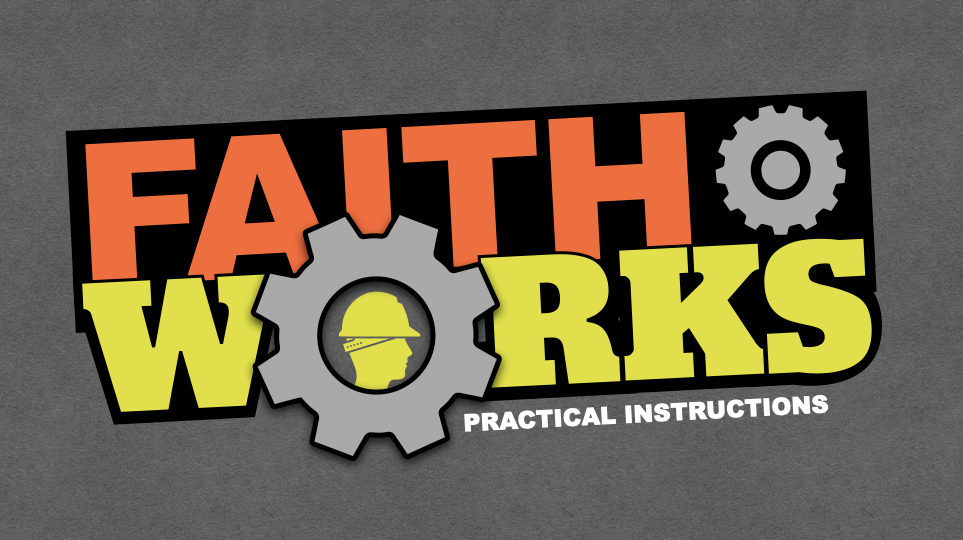 Join us each Sunday morning at 10 AM for a very practical sermon series. The Book of James contains some of the most practical teaching for Christian living found in the Bible. It has even been called the Proverbs of the New Testament. This Sunday we are continuing our sermon series from James' letter called, "FAITH WORKS." Don't miss this practical instruction from this practical epistle.
The local church offers many things, but there are particularly a couple of ways the church helps us strengthen our walk with Christ. As Christians we must stay in God's Word. Yes, it is crucial to read, study, and talk about the Bible on your own, but it is also crucial to receive instruction in more formal settings. It's also important to come together with other believers for support and encouragement. Our D6 Groups help us grow in these areas. No matter what age you are, there is a D6 Group for you. These small Bible study groups meet at 9 AM on Sunday mornings. Get plugged in this week!
Church Connect provides a great place to stay connected. Member login allows you access to our online directory and you can even view your own giving history report.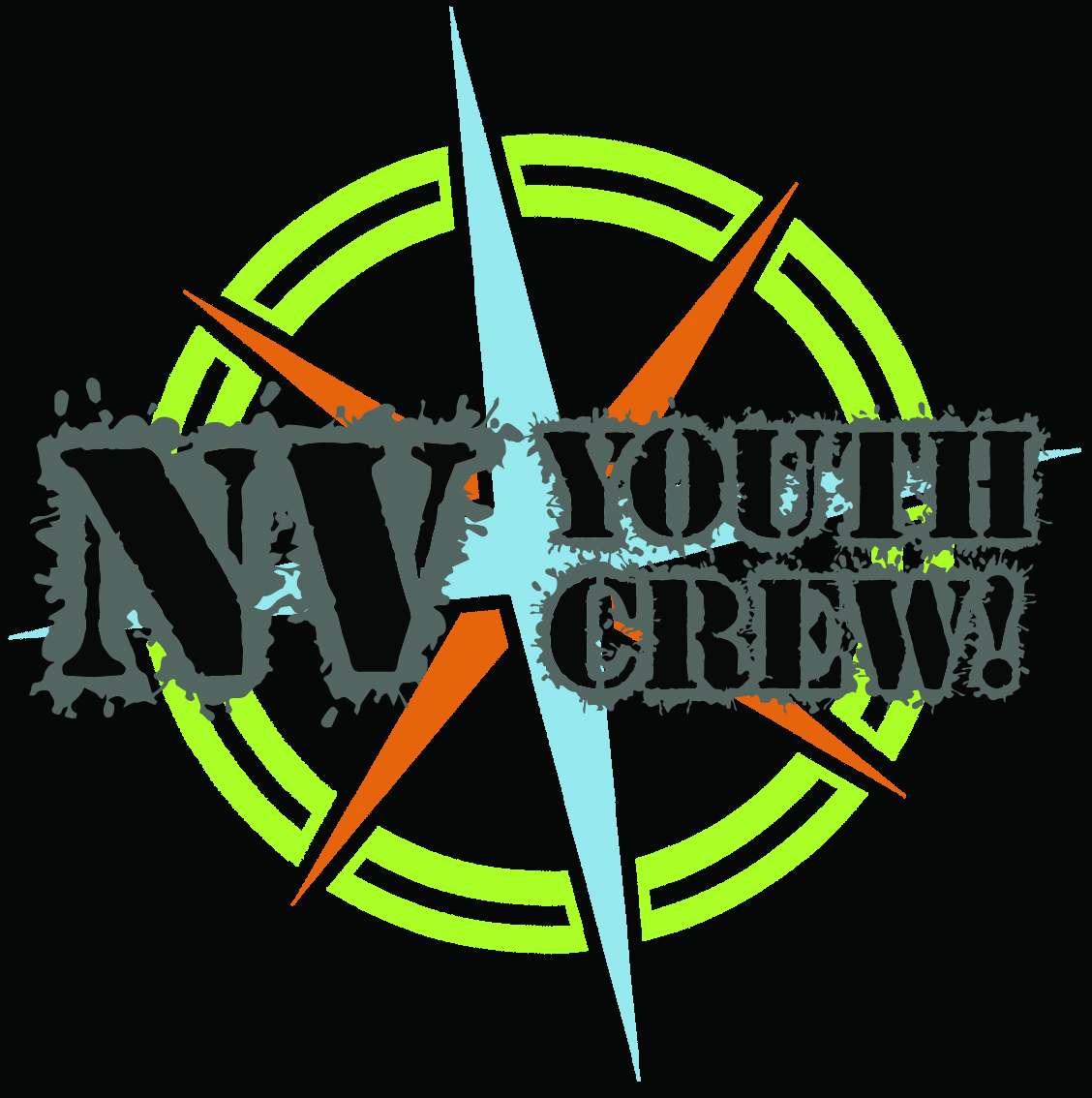 We value our future generations. Kids of all ages are welcome and we also have a nursery available for the really young ones.
Kids of all ages are welcome. Join us on Sunday at 9AM for D6 Groups. Our D6 lessons are designed to share with the whole family.
The NV Youth Crew meets on Sunday nights at 4 PM. Usually every week, but be sure to check the calendar for confirmation.
Feel free to browse our church photos.
Meet the North Valley staff.
write us or contact us on our social media
The North Valley Church is committed to sharing the Gospel of Jesus Christ with our community and around the world. Thank you in advance for your support.