Sunday School 9AM
Worship 10AM
18220 N 20th Street
Phoenix, AZ 85022
Contact the Pastor
pastor@nvfwbc.org
Thank you
for Connecting
with us.
Every week at the North Valley Church, we teach different truths about God from the Bible. We believe in His power to transform our lives. Come visit us and check out more of what we believe about God, Jesus and the Bible.
Our walk with Christ is all about service. We encourage everyone to get plugged in and we have a group for you.
Women Active for Christ helps every woman fulfill the Great Commission at home, church, and around the world.
Master's Men – "God give us men. Times like these demand strong minds, great hearts, true faith and ready hands."
Church Connect provides a great place to stay connected. Member login allows you access to our online directory and you can even view your giving history report.
We value our future generations. Kids of all ages are welcome and we also have a nursery available for the really young ones.
Kids of all ages are welcome. VBS and Summer Camp is just around the corner.
Youth Crew is Friday night at 6PM. Usually every week, but be sure to check the calendar.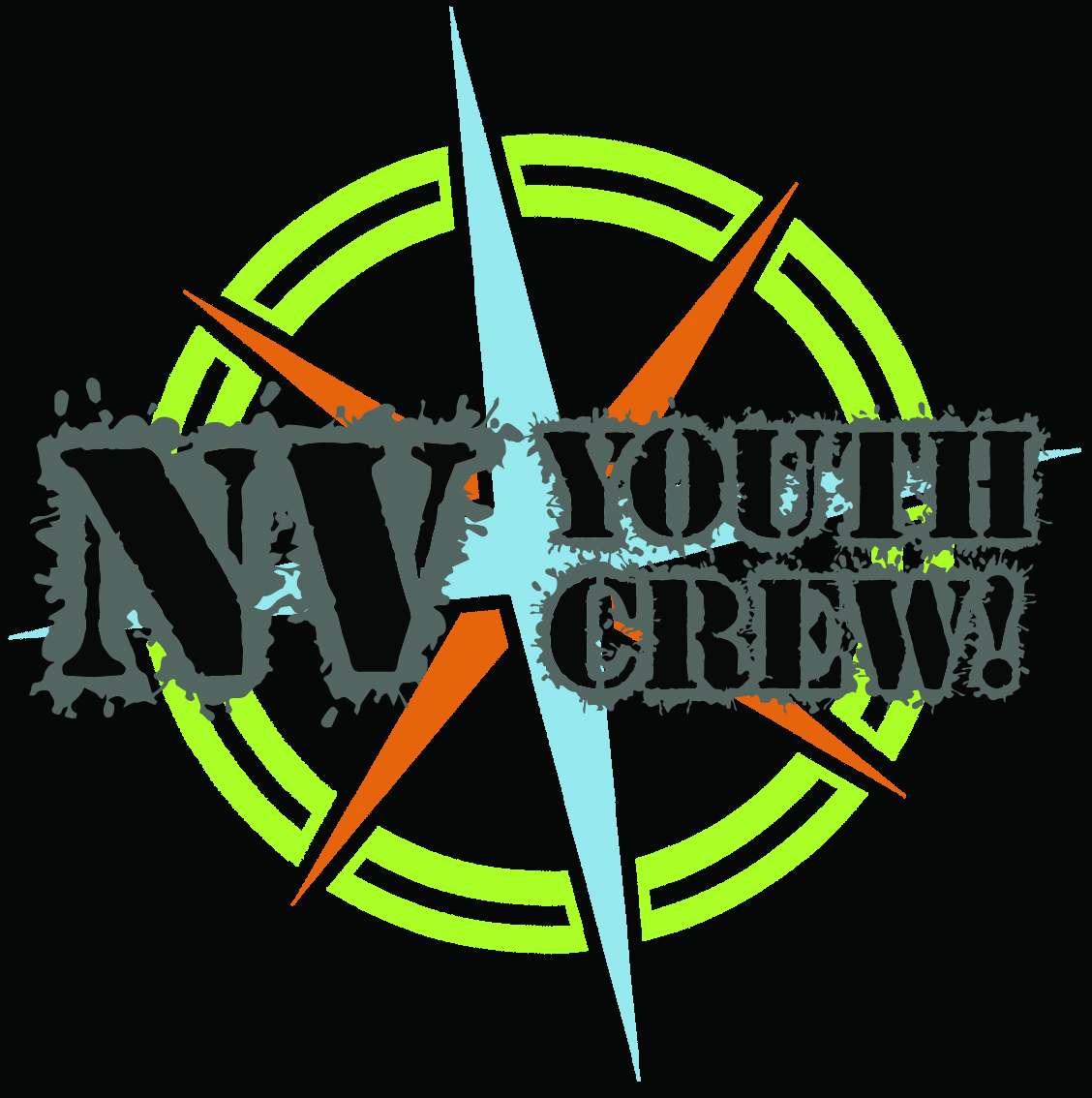 Feel free to browse our church photos.
Meet the North Valley staff.
write us or contact us on our social media