Bible Study
We meet together every Wednesday night for a small group Bible Study. This mid-week event seems to be crucial for the believer. Please feel free to join us. Right now we are in a Journey Into Knowing God.
Learn more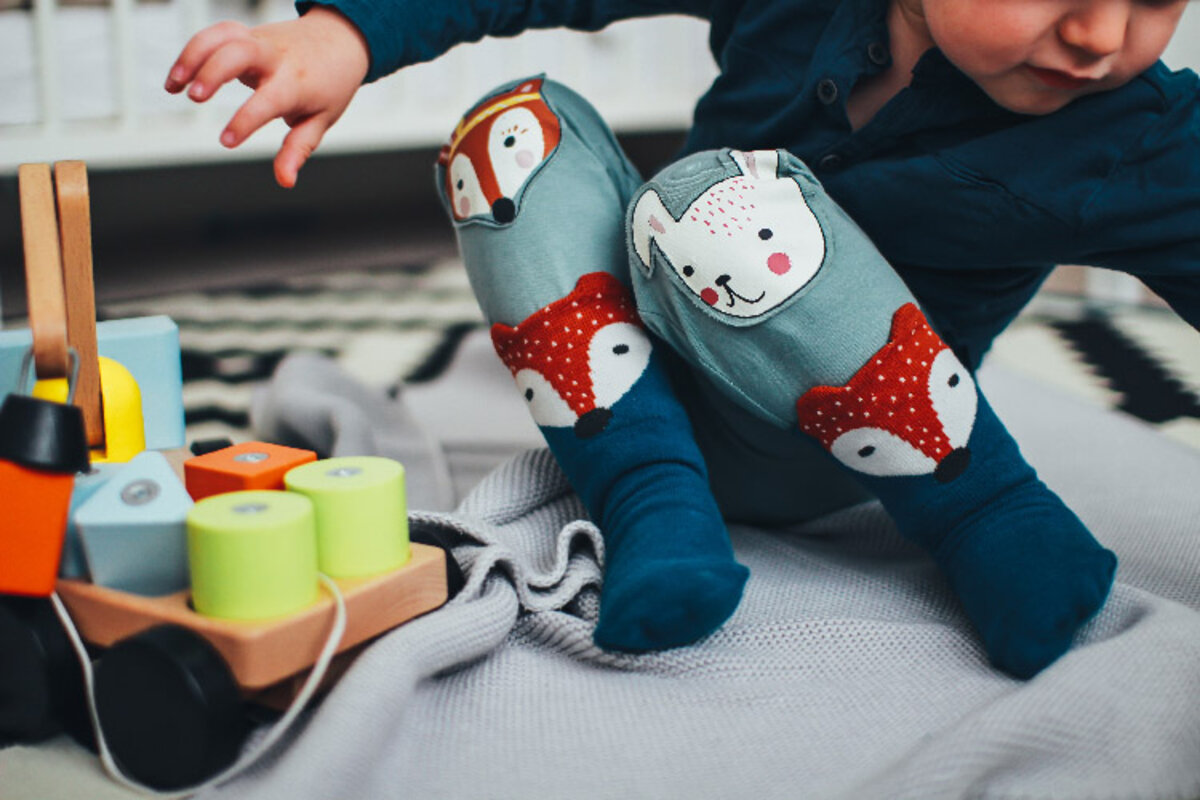 Kids and VBS
VBS is just around the corner. Please make plans to attend this FREE summer event July 12-17. This year our theme is POWER LAB where kids will discover Jesus' miraculous power. There will be all kids of fun your child will not want to miss.
VBS Registration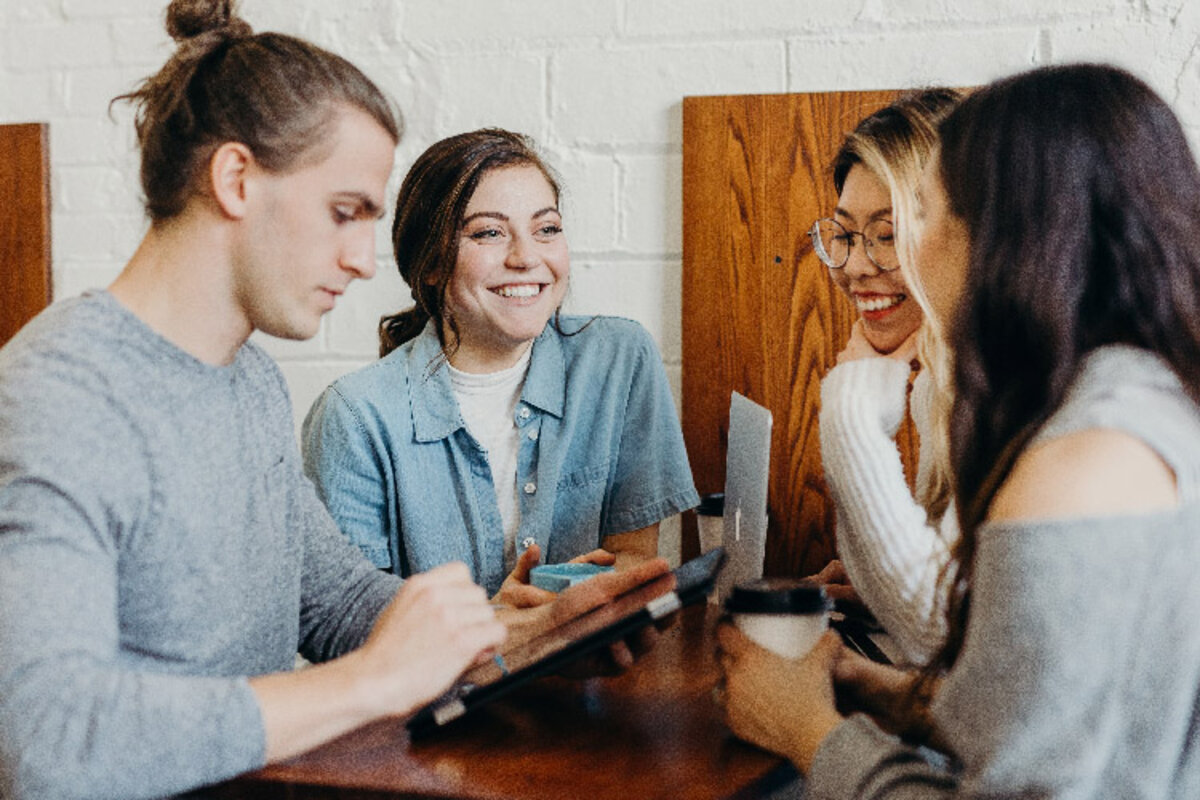 Students
Students of all ages are welcome here at the North Valley Church. Our teenagers meet for Youth Night every Thursday at 7:00 PM. Come enjoy Friendships, Fun and Bible Study.
Learn more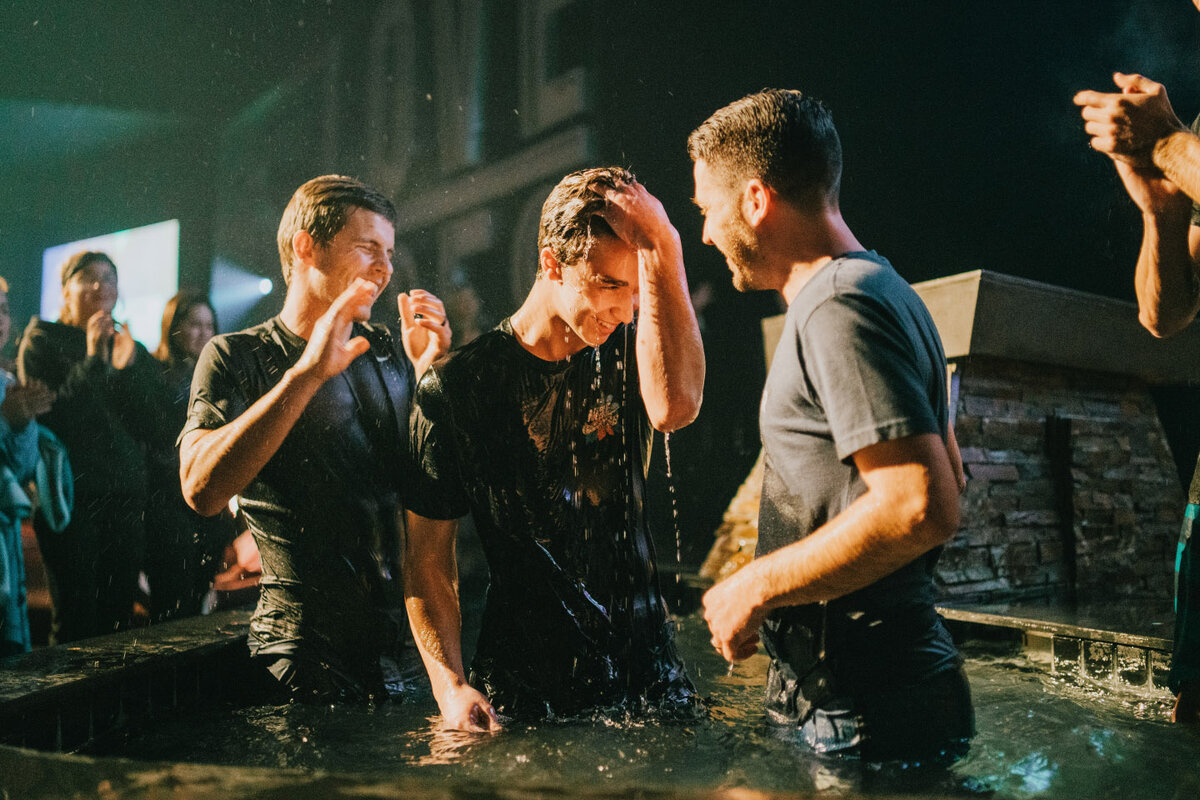 How Do I Become a Christian?
As Jesus taught, this decision is not taken lightly. The Bible teaches us that becoming a Christian involves truly believing in Jesus Christ as the sacrifice for our sins. Repenting of our sins and fully trusting in Jesus as our Lord and Savior is what this decision is all about.
Learn more
How do I get baptized?
Once you become a believer and have placed your trust in Jesus as Lord and Savior, then you should be baptized as the Bible instructs. Please don't hesitate to talk to our Pastor for more information.
Learn more
Giving
You can now give to the North Valley Church online. This church is committed to fulfilling the Great Commission and your gift will help us keep that commitment. Thank you in advance for your donation.
Give online