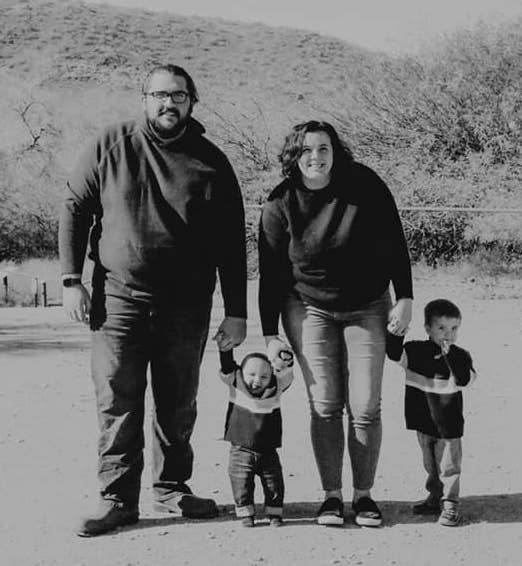 Children's Sunday School classes begin at 9:00 am on Sunday mornings. Youth of all ages are welcome.
Pastor Hunter Clark leads the kids in WORSHIP every Sunday morning at 10:00 am. That's right, kids have their own worship service, but if you would prefer, your children are welcome to worship with you in the adult service as well.
Kids are the future! And they are all WELCOME here! Please come meet Pastor Hunter and his wife Kelsie. They would love to have you at all of our Youth Events at the North Valley Church.
We can't wait to meet you!